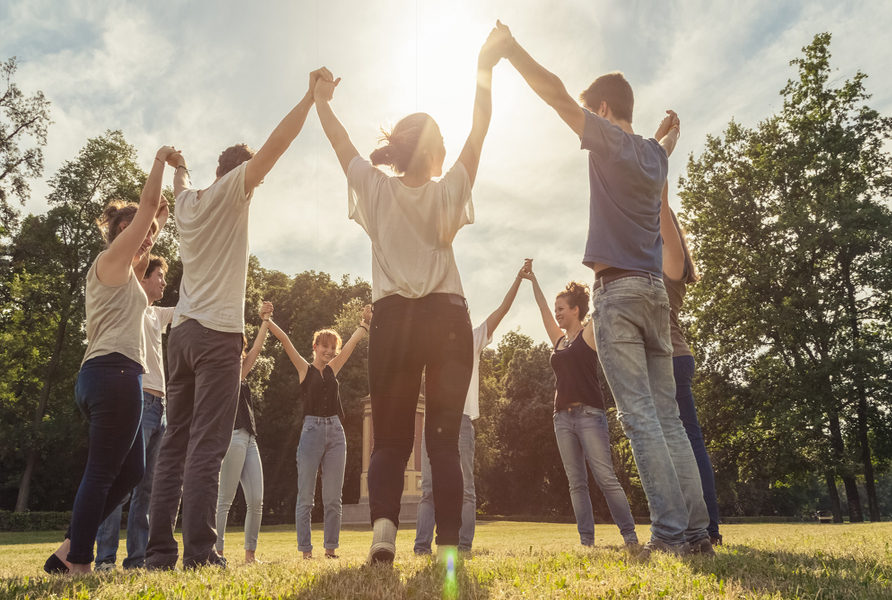 It is an integrated and robust coaching model based on Relationship Systems Intelligence™. Beyond Emotional Intelligence (relationship with oneself) and Social Intelligence (relationship with other) is the realm of Relationship Systems Intelligence where one's focus shifts to the relationship with the group, team or system. This approach creates sustainable, resilient and robustly more productive teams and families.
ORSC™ represents a blend of general systems theory, process work, constellations, emotional and social intelligence, organizational development theory, Co-Active coaching, Positivity research and others.
With more than 15 years of experience under its belt, the ORSC™ curriculum is the first relationship systems-focused ICF-accredited coach training program, allowing coaches interested in pursuing ICF accreditations to go to that path at fast pace.
The ORSC™ journey consists of 5 modules and spread over 14 non consecutive days of active learning:
November 15&16, 2018:  ORS@Work — teaches five key ORSC tools, including how to coach the Third Entity.
January 16-17-18, 2019: Intelligence — provides a robust toolkit for increasing emotional resilience in the face of change.
February 13-14-15, 2019: Geography — explores how to recognize and nurture the structures of relationships.
March 20-21-22, 2019: Path — explores how to create a shared vision and a strategic plan for achieving it.
April 17-18-19, 2019: Systems Integration — brings all the pieces together and provides a learning space to hone skills.